With vast experience in the field, Hecomin specialists are at your disposal with packaging design services and cardboard boxes for shoes, food, gifts, clothing, toys, etc., at high quality standards.
Your project comes to life with our help! We are ready to put your ideas into practice and to collaborate closely to offer you the best graphic solutions.
We offer:
projection
creative solutions designed to increase the response rate in marketing communication;
analysis and correction of files intended for printing;
preparation and adaptation of works for printing operations.
We have the necessary technology to ensure the quality of the products, and together we will find the most suitable solutions for your business.
The Hecomin team is with you throughout the entire process, whether you want to optimize the product brand or just want to be one step ahead of the competition. We advise you to make the best decisions, to find the best solutions and a quality result.
We are attentive to the client's needs, seriousness is an important factor, promptness are attributes that recommend us!
Hecomin offers you a wide range of packaging and cardboard boxes: food boxes for pizza, cakes, etc., boxes for educational games, boxes of shoes, clothes or advertising materials.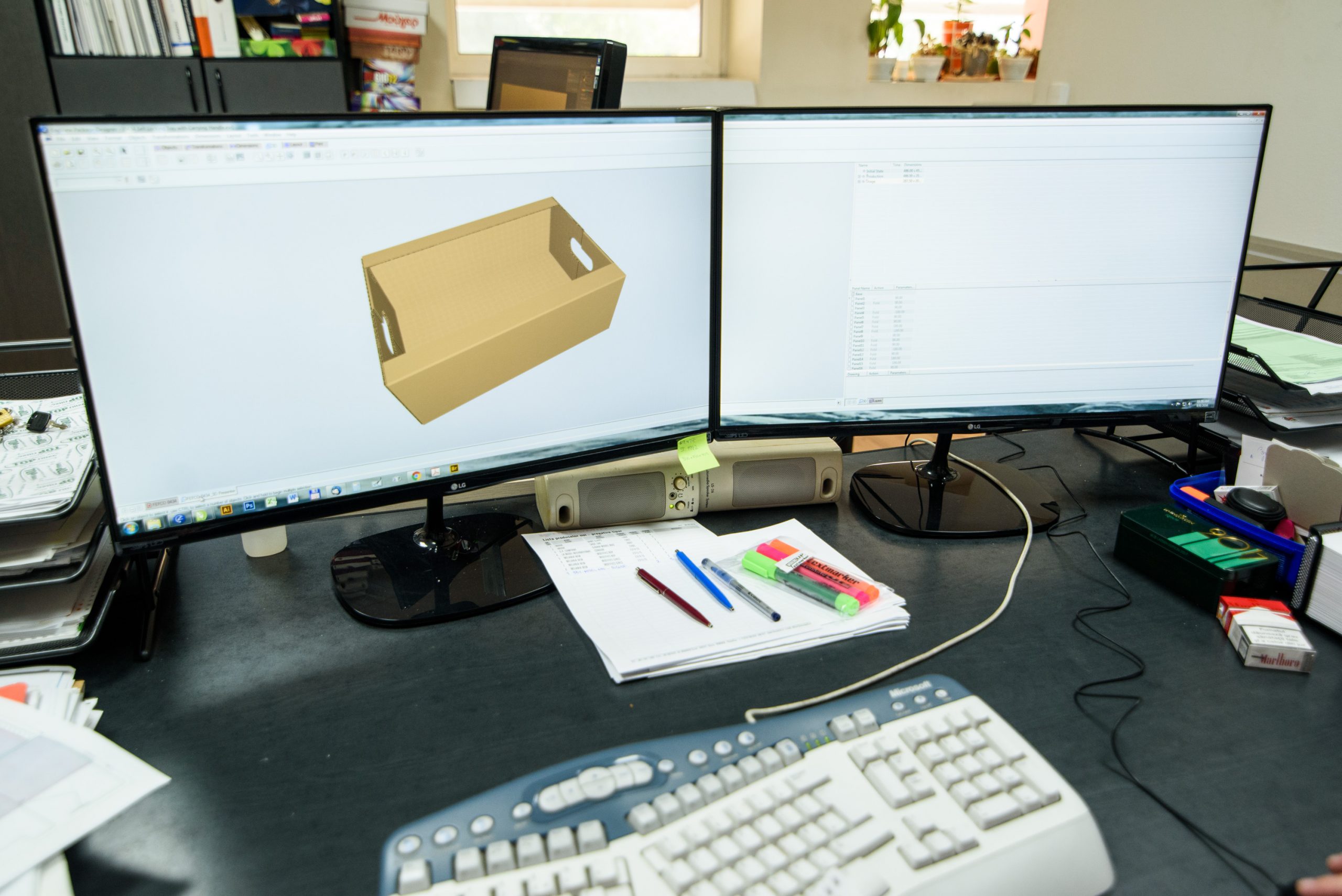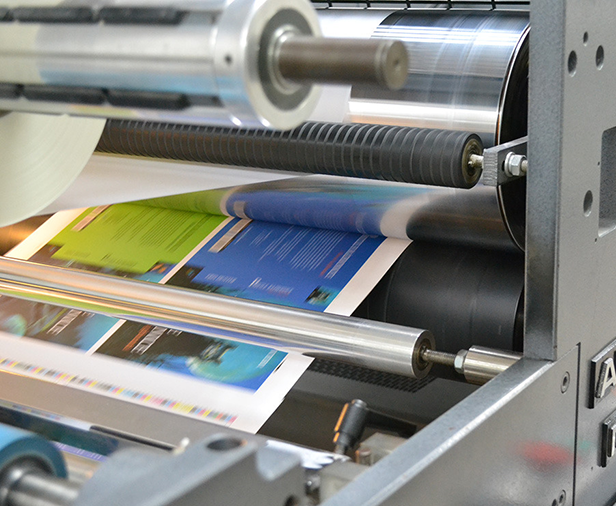 Hecomin is a manufacturer of cardboard boxes.
Whether it is display type packaging, trays for storage or transport, special cardboard boxes, up to cardboard packaging for frozen products, flexo or offset printing, we guarantee that you will find here a team of professionals ready to meet any requirement. from the client, as long as it is achievable.
Every order placed on our site is treated with the utmost seriousness!
We have trucks for transporting the products made by us, both in the country and internationally.
We make sure that our products are transported safely and that each product, in part, is packaged and transported properly.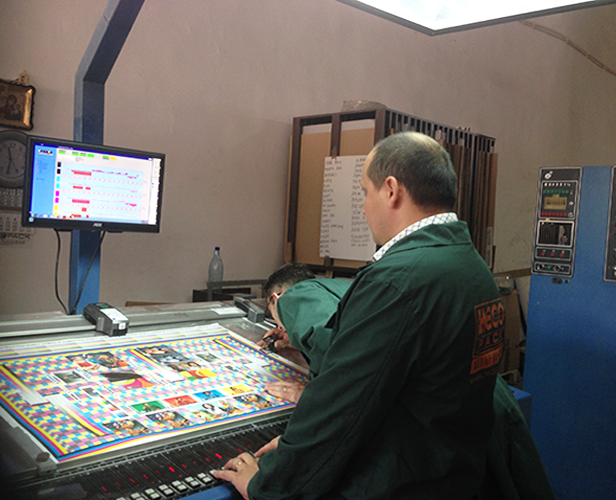 The orders received are centralized and carefully checked by the staff of the logistics department. We treat each order with great responsibility and seriousness, keeping in touch with each customer to check and deliver what is needed.
When an order is completed, it is stored in optimal conditions until the delivery time. We make sure that all the necessary conditions for a trouble-free delivery are met. To ensure the correctness of the placed order, you will be contacted for confirmation and to finalize the delivery details.
Hecomin – seriousness and quality!